Pastor Paul Teske served over thirty years as a parish pastor and twenty years as a US Navy Chaplain. He has a global preaching, teaching, and healing ministry which has taken him to over seventy countries on six continents. He and his wife, Rivers, currently live in Dallas, Texas, where he has a social media outreach to the nations through Paul Teske Ministries.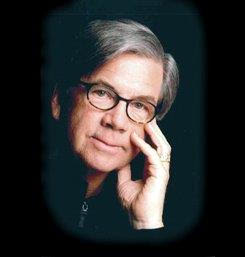 I believe that the most powerful relationship in a person's life is with their father. This relationship is the key to living a successful and prosperous life or a life shaped by striving, struggle and emptiness of the soul. If your relationship with your earthly father was not good, then this book is for you. My desire is to guide you to a place of spiritual affirmation as a man or woman so you can be healed from the deep wound in your heart caused by your earthly father and come to a place of safety in being able to trust your Heavenly Father. The way a person perceives their earthly father will most often determine the way they see their Heavenly Father. I believe you can have a supernatural restoration with your father and with your Heavenly Father. If you are sick and tired of being "sick and tired," then healing for the father wound is on the way! Reading this book will provide you with a pathway to heal your heart and trust your Heavenly Father.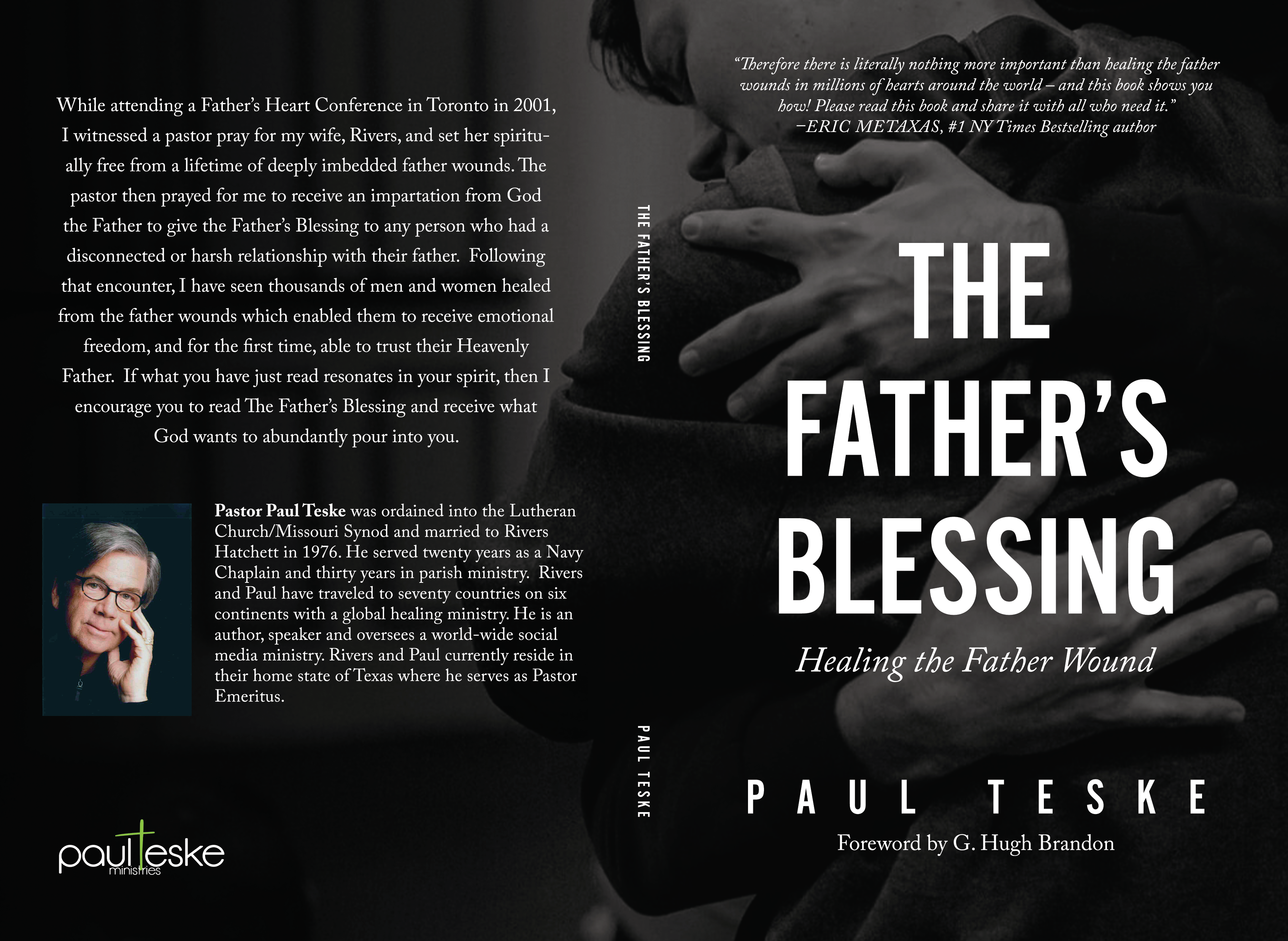 Dont't take our word for it – here's what our readers are saying:
The Enemy's most effective attack on God and all God loves has been to attack fathers and fatherhood. Because of the utter centrality of fathers, everything and everyone is affected. Therefore there is literally nothing more important than healing the "father wounds" in millions of hearts around the world — and this book shows you how.! Please read this book and share it with all who need it.
#1 NY Times Bestselling author of Bonhoeffer, Martin Luther, and Miracles.
Paul Teske has been a dear friend of mine since 2007. I have had the privilege of meeting some of God's dearest friends and most trusted servants over the years. I can honestly say that Paul is a gift to the world, the body of Christ and to me personally. He loves Jesus and people faithfully. I am honored to call him a friend and vital voice in my life. I pray this book blesses you and your family, as you discover how wonderful our Heavenly Father is.
Pastor and Founder of Jesus Image
In the New Testament we hear these words, "How great is the love the Father has lavished on us, that we should be called children of God! And that is what we are!" (1 John 3:1) Sadly, too many people do not experience real love from their own earthly fathers and, therefore, live life as walking wounded. In this excellent book, Paul Teske shows us that we are loved lavishly by our heavenly Father and how we can find healing in Him. He also teaches dads important lessons about passing on God's lavish love to their children. A must read for parents.
Lead Pastor at Redeemer Church in Fort Collins and Greeley, Colorado
The Father's blessing powerfully changed my life. I was a man in my 60s, a Jesus follower, father to five grown children and seven grandchildren, but I still sensed a void of what my earthly father could never give me. Paul Teske put his arms around me and spoke the fathers blessing over me. There was no emotional experience at that moment, but the next day I woke up changed. I had a new foundation knowing that God loved me, that He accepted me, and that He was even pleased with me. Now I can build upon that foundation. Since then, I have given this blessing to my children for them to pass on to their children. This book gives deeper understanding how important it is for fathers to give their blessing and unconditional love to their children. "He will turn the hearts of the parents to their children, and the hearts of the children to their parents; or else I will come and strike the land with total destruction." Malachi 4:6 NIV
CEO of Briggs Freeman Sotheby's International Realty, Dallas, Texas.
The Father's Blessing is a truly great book by a truly great pastor and author! Paul Teske, guided by the Spirit of God, has put his finger on a place of great pain and vulnerability in our world. Through this wonderful teaching, he helps each of us discover freedom and peace … healing for our hearts and minds … through the Father's Blessing.
Senior Pastor, Concordia Lutheran Church, San Antonio, Texas
I wish I had this book prior to my own healing journey on Father wounds .It is so important to think deeply on what the Holy Spirit is saying to you though Rev Paul Teske's teaching on this issue of our heart formation. Healing of the Father wound will effect every area of your life, I have been on site, watching and praying as Rev Paul Teske moves with God's healing with many people and know the teaching in his book is deeply needed.
CEO, Crossroads/YES TV (Canada) and Host of Context Beyond the Headlines
This book is Full of the Holy Spirit who guides us into all truth. Full of God's word which does not return void. Full of compassion, peace and mercy which is who Jesus was on this earth and in Heaven. Jesus is a miracle worker and still performs miracles all the time but sometimes the miracles are evident for all to see and sometimes they are deep within us and can even be more miraculous than the physical! The good news is the inner healing of one's heart then manifests in the physical healing which is easy for God! This revelation God gave to Paul Teske of the Fathers Blessing is transformative for personal lives and lives of families that can then operate healed and whole, whether their father is still on this earth or not!
God always heals, always restores always redeems but we often need the tools to discover that, and this book does just that! Thanks to Paul for his faithful obedience to his Lord and Savior to put these truths into our hands to discover our brokenness and how God can fill the broken places with His Love, the ultimate Fathers Love.
Want to receive our Newsletter? Subscribe NOW!
It will only take a minute